What Constitutes Managed Care For Oral Health?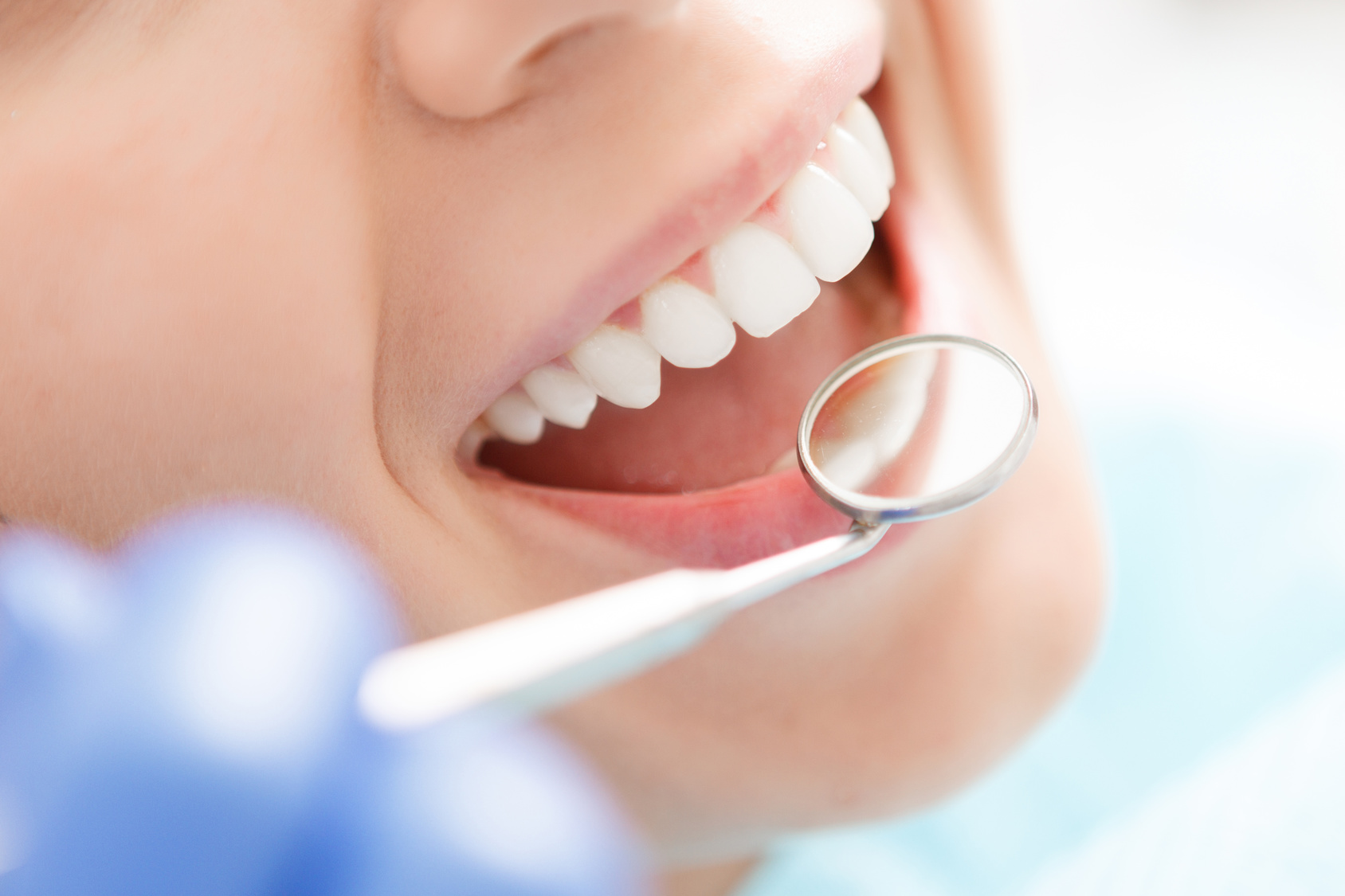 When we talk about managed care in terms of oral health management it is a term that has meaning with respect to insurance. The insurance that is obtained for oral health maintenance and treatment usually involves a negotiated rate that is charged by pre-approved providers to the insurance company. The managed oral health care plans make it beneficial for both the medical institutions as well as the patients. While patients are encouraged to get their regular checkups done, the doctors and institutions can gain from a regular flow of patients due to the linkage with an insurance company.
How managed programs are structured
The managed health care programs at dental clinic outlets vary from one place to another. The jurisdiction in a state or country will define the norms of these plans. The national health care system that is set up usually governs the policies in these plans. The plans of this nature in countries like US usually include primary care and examinations as well as x ray cost coverage along with coverage for any complex procedure that may have to be done.
How these programs can help
Though many people do not take up managed programs for their oral health separately, those who do are able to get their regular examination costs to be covered as well as emergency procedures covered in terms of costs at a dental clinic. That leads to lower costs of the whole as compared to what one has to pay out of their pocket for emergency or complex procedures to be done. Get to know the common services being offered by dental .
The tie ups with different doctors
The providers of managed oral care policies usually tie up with clinics and dentists to form a reasonable payment structure which can include the common services which individual patients usually require. Those who take part in these managed plans are able to get a listed number of services covered under the premium they pay for it and additional costs might have to be borne if not covered by the plan. This helps to lower the costs of the total number of treatments undertaken.
Points to check
Those who are opting for a managed oral health care plan need to check the terms carefully. If they opt for treatment at a clinic which is not tied up with the insurance provider, the policy holder might not be able to avail the benefits of getting the costs reimbursed. If a care provider is not covered in a plan, his or her services need to be paid out of the pocket by the patients. For those who believe in going for regular and preventative checkups this kind of plan investment makes sense for them. In case additional costs need to be paid for, these are nominal as compared to what has to be paid for all the procedures for a patient who is not covered by an insurance plan.